WHOLESALE ONLY

byronlakeviewnursery.com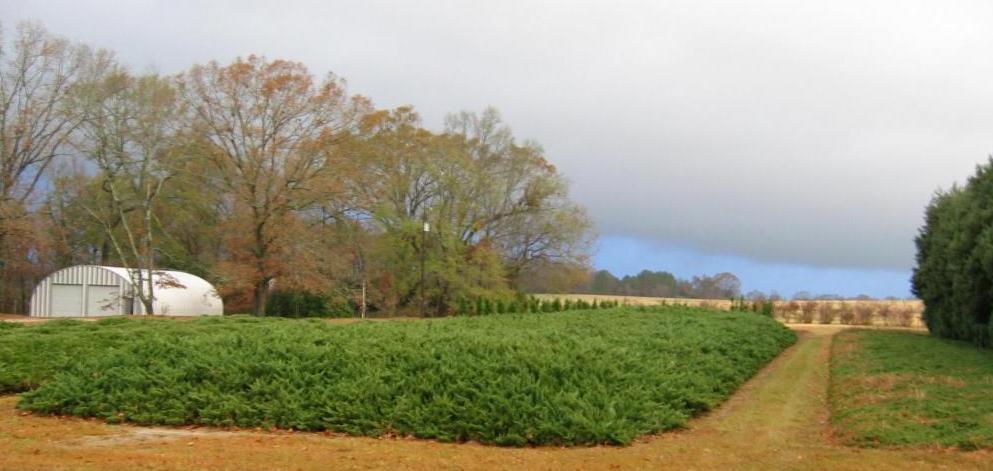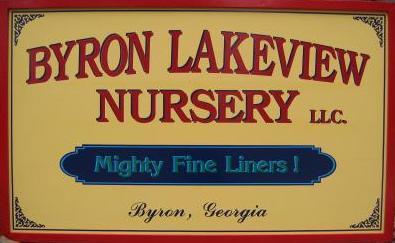 Welcome to the Home of  "Mighty Fine Liners"!

Established in 1985, Byron Lakeview Nursery is a family owned and operated business located in central Georgia easily accessible from Interstate-75.  We take pride in growing high quality liners at an affordable price for the wholesale nursery and Christmas tree industries.
Our "Mighty Fine Liners" are grown in 2 3/4" pots after the cuttings are taken from our field grown stock plants.  The liners are nurtured until they are ready to be transplanted into your field or containers.  Take a look at our Plant List to see our current liner availability.
We take pride in our outstanding customer service and will happily answer any of your questions.  Through the years of conducting business, we have met many wonderful people and developed lasting friendships.  We are thankful for your business and look forward to serving you now and in the future.
Thanks for visiting our site!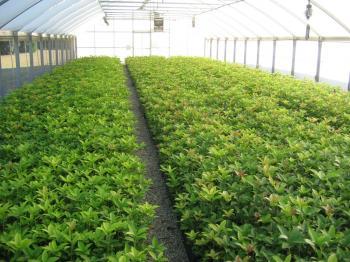 Member:
                                   Alabama Nursery Association

                                                  Georgia Christmas Tree Association

                              Georgia Green Industry Association
                                 Heart of Georgia Nursery Group
                        North Carolina Association of Nurserymen
              South Carolina Nursery and Landscape Association
Southern Christmas Tree Association

        BYRON LAKEVIEW NURSERY, LLC
                     2149 LAKEVIEW ROAD

                    BYRON, GEORGIA 31008
                           1.800.717.2362
                            (478) 956.2362
                       FAX: (478) 956.3832
EMAIL: contactus @ byronlakeviewnursery.com